The UCI Nirvana Gran Fondo World Series Antalya International Cycling Race, organized by the International Cycling Union – UCI - International Cycling Union and organized by the destination partner Turkey Tourism Promotion and Development Agency (TGA), with the main sponsorship of Nirvana Hotels, between 17-20 November, has 35 different races. It was the scene of great excitement with 1,065 cyclists from the country. While the fair and event area established for UCI Nirvana Gran Fondo Antalya attracted great attention, the participants had a pleasant Sunday in the activities that continued throughout the day.
The race, whose time trial stage took place on November 18, ended on Sunday, November 20, after the Long Course (98 km.), Short Course (66 km.) stages as well as the Paracycling (66 km.) Athletes who finished in the 2nd place qualified for the UCI Gran Fondo World Series 2023 World Championship to be held in Glasgow, Scotland.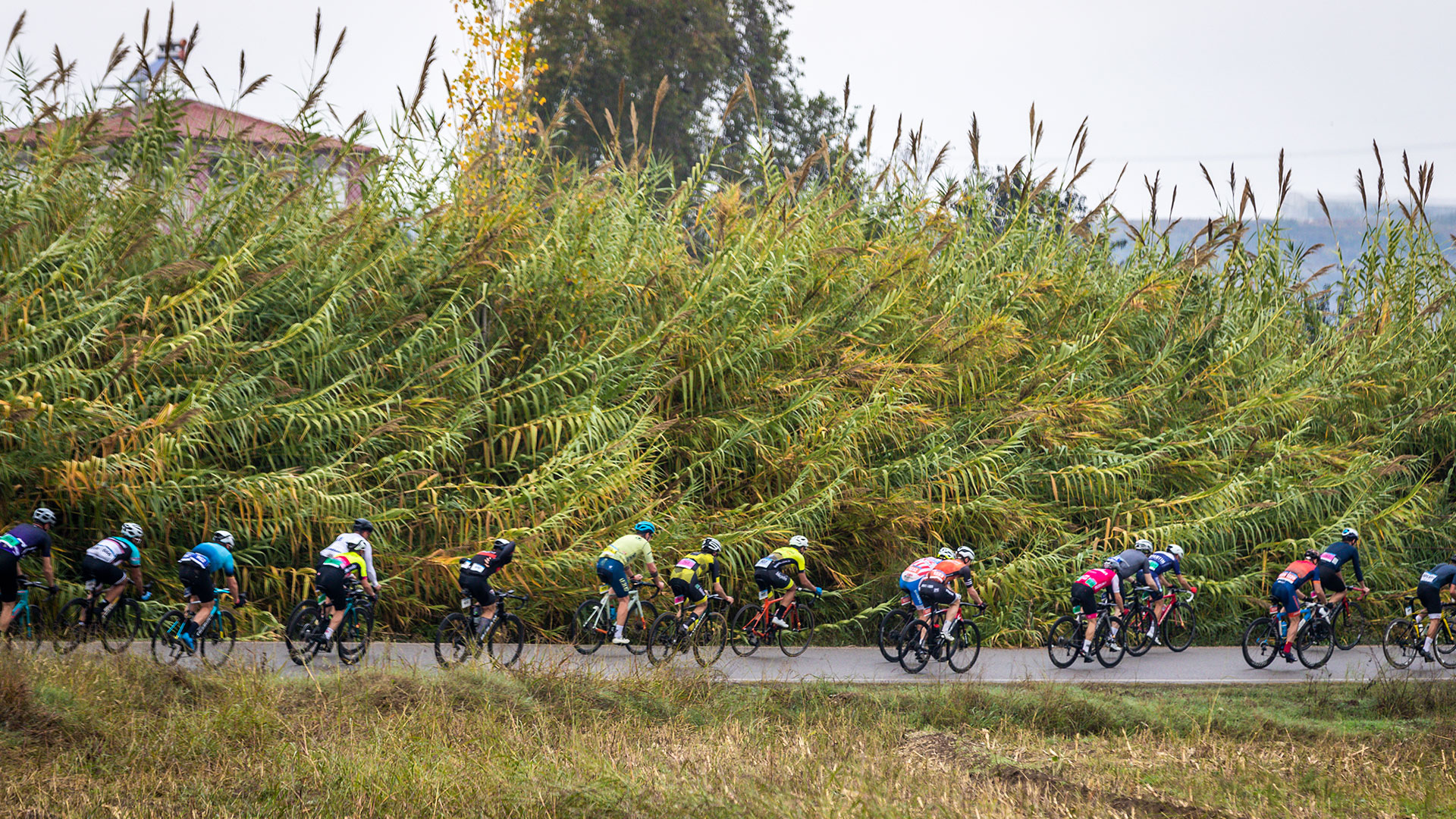 Turkish Athletes Marked The Short Course
UCI Nirvana Gran Fondo World held with the slogan "Have a share of 1.5 meters in my life"
The struggle in the 68-kilometer short track race on Sunday, November 20 at Series Antalya was breathtaking. In the short course, in which 423 athletes competed in total, 23 female and 30 male athletes won medals in nine different age categories for women and ten for men. Long Course In General Classification, Byrne Wins Women's Place, and Gökhan Uzuntaş Wins Men's Winner A total of 413 athletes competed in the 98-kilometer long course race, which started from Nirvana Cosmopolitan. In the long track women's general classification, Byrne was the first, Yulia Polevaya was second, and Victoria Collins was third. Gökhan Uzuntaş came first in the men's general classification, Kirill Krasavin finished second and Eyüp Karagöbek finished the race in third place.
Paracycling Stage Removed Borders
Eight athletes won medals in five categories in the paracycling stage, which removed the borders.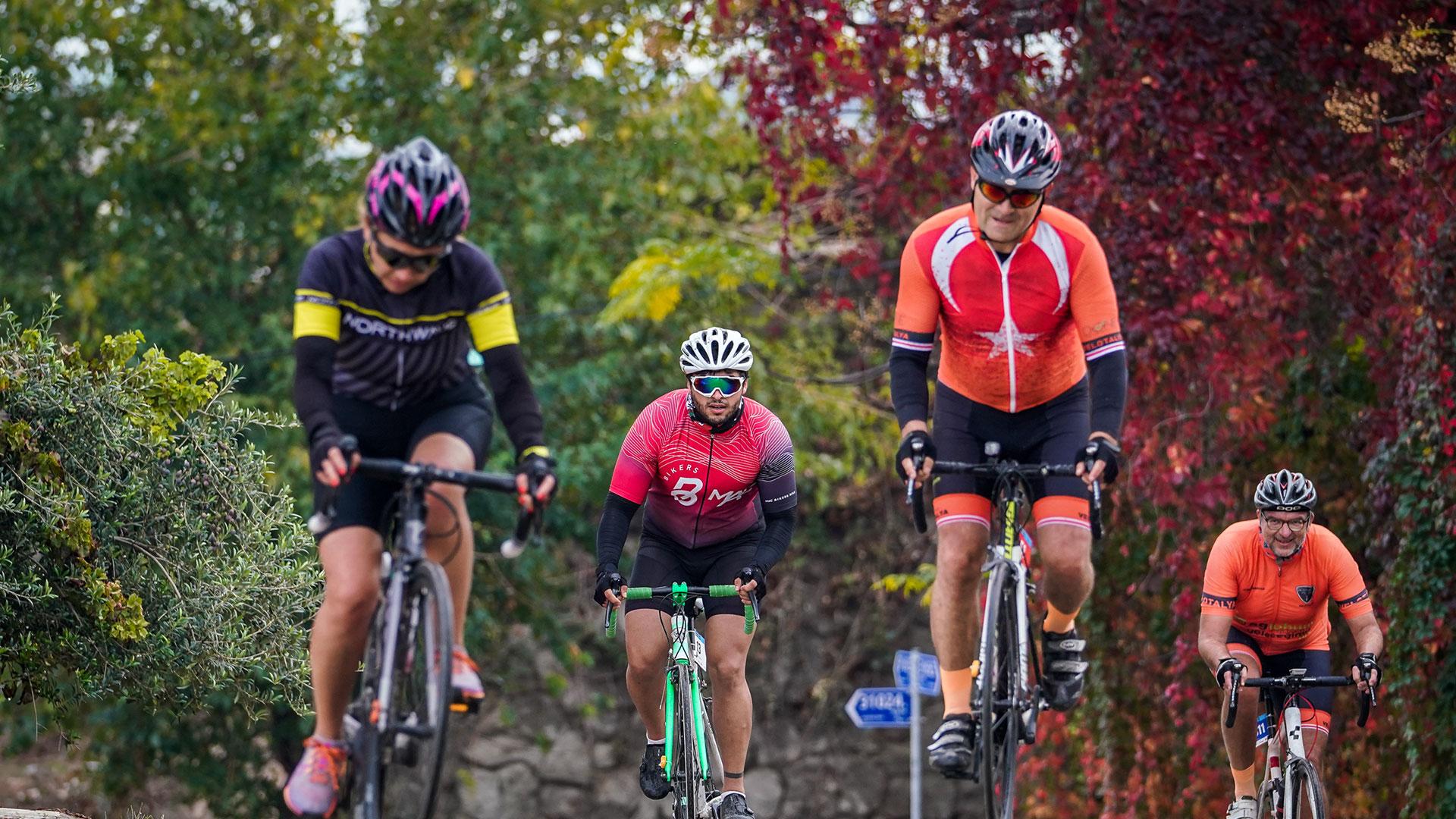 We Invest developing Sports Activities for the Future of Antalya
At the UCI Nirvana Gran Fondo World Series Antalya award ceremony, Nirvana Hotels CEO Korhan Alşan started his speech by expressing the happiness of hosting such an important international competition for the second time as the Nirvana Cosmopolitan family. "As Kilit Group and Nirvana Hotels, we think that the development of sports activities and the investments to be made in this regard are very important for the future of our country.
While Antalya is already a center of attraction with its geographical and natural beauties, now we want it to become more attractive with alternative tourism movements and we are working for this. Our country is important for bicycle lovers with its international nature and valuable for having foreign participants.
UCI Nirvana Gran Fondo World Series Antalya is of great importance for the promotion of our country. For this very reason, it invests in every branch of sports, and with our Cosmo Bike brand, it also goes into cycling.
We crown our importance. With this point of view, we, as Nirvana Hotels, are proud to have received the "Bike Friendly Facility Certificate" given by the Ministry of Culture and Tourism and which very few hotels in Turkey have. We want to say that we are in the cycling sport more strongly in the international arena. For this reason, we hope that one day we will hold the UCI World Championship in Antalya. This is among our goals. As we have done so far, we will continue to invest in sports and athletes."
Antalya Will Have More Word in Cycling Tourism
UCI Nirvana Gran Fondo World Series Antalya Organization President Necdet Alkandemir, who stated that Antalya once again hosts a wonderful organization, said: It was 65 thousand. Our numbers have nearly doubled. We are very happy about it. We think that the participation will increase even more in the coming years and we will move forward in a better way. This year, in addition to our 68 kilometers short track and 98 kilometers long track, we also signed an organization that overcame obstacles with our paracycling stage. Our 20-kilometer time trial race on Friday was also very successful. This year, we had 225 foreign participants from 36 countries. The first two years of an organization can always be tough. The first one was very difficult, but we succeeded. We want to bring the World Championship here after we make the 3rd one. We will work on him after this race," he said.